West Peak in Meriden, CT.  We believe that this facility was originally owned by Southern New England Telephone and had MW paths to Durham, Spindle Hill and Waterbury.

Former microwave tower on West Peak in Meriden.





The tower was de-horned years ago. It is currently used as a cell site.





One of the unique features of this site is the double security fences which included
shake/vibration detectors on the inner fence. One contributor wrote that the double fences were in place because of the remote location of the site and the fact that local teens loved to climb the tower.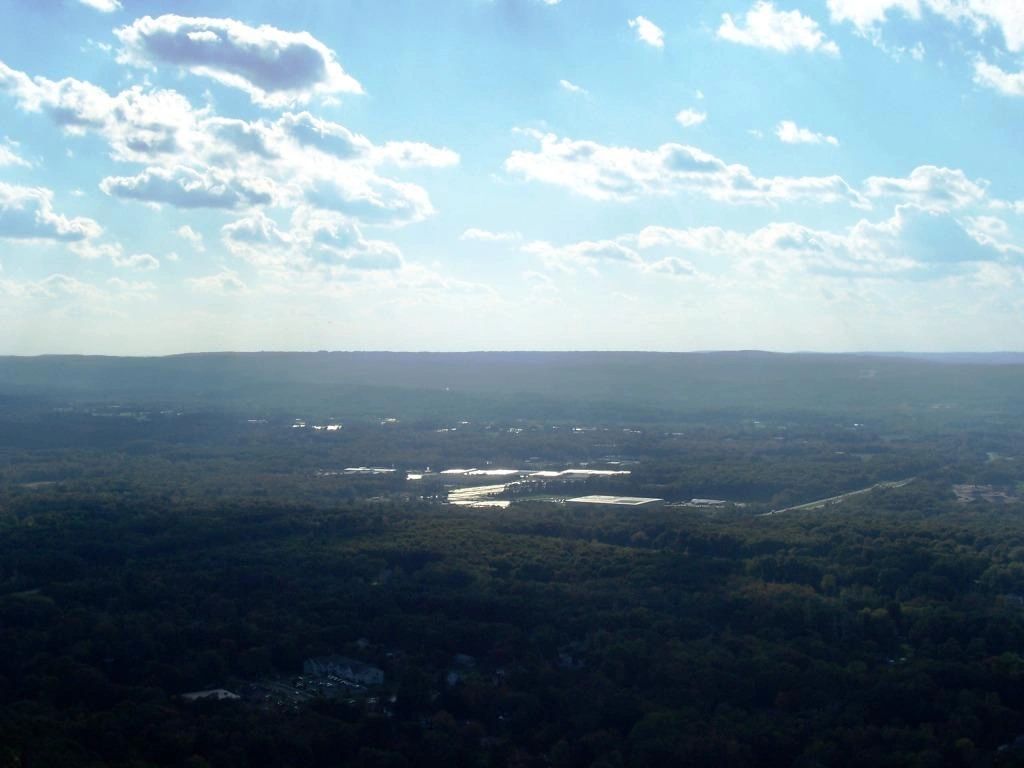 View to the SW from ground level at the ATT site.

1981 image of the West Peak S.N.E.T. tower.