On Saturday, September 8, 2012 members of SBE Chapter 14 toured the Warwick, RI FAA Control Center located at the T.F. Green International Airport. The event was co-sponsored by the Ct. Broadcaster's Association.

The photos below are from the tour. (Photos courtesy of John Ramsey and Brian Kobylarz).



Very unusual gate outside the facility.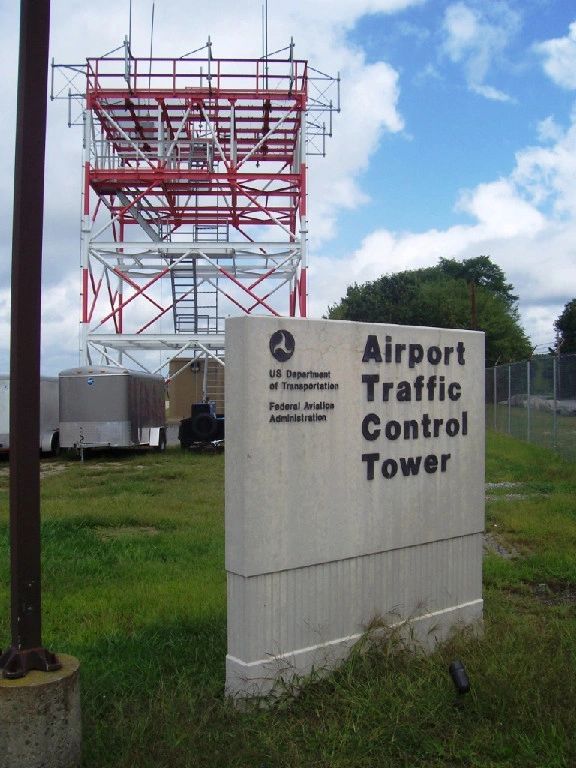 The tower in the backgroud is new and will be used for F.A.A. radio transmitting antennas that support air to ground communication.



The control tower and associated TRACON facility.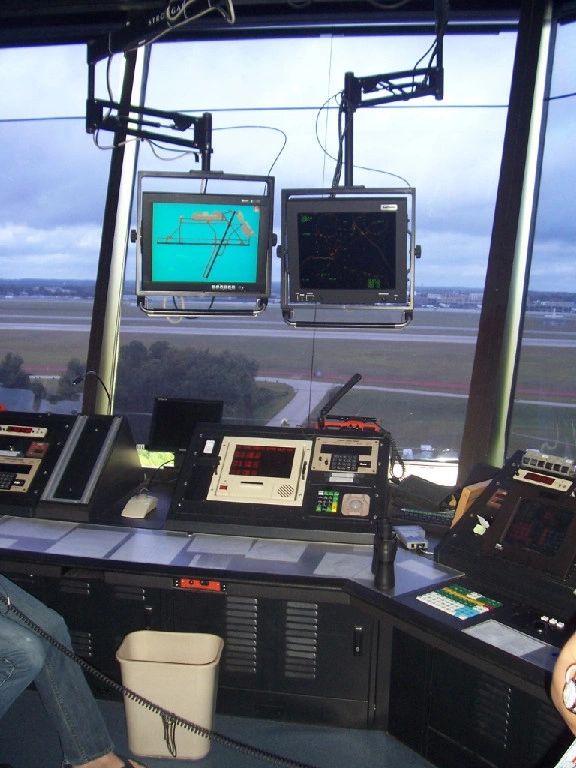 View from the tower. In the bottom photo the screen on the left displays the ground radar and the one on the right is a display of the surrounding area out to about 30 miles.




Instrument Landing System (ILS) equipment.




One of many radar screens.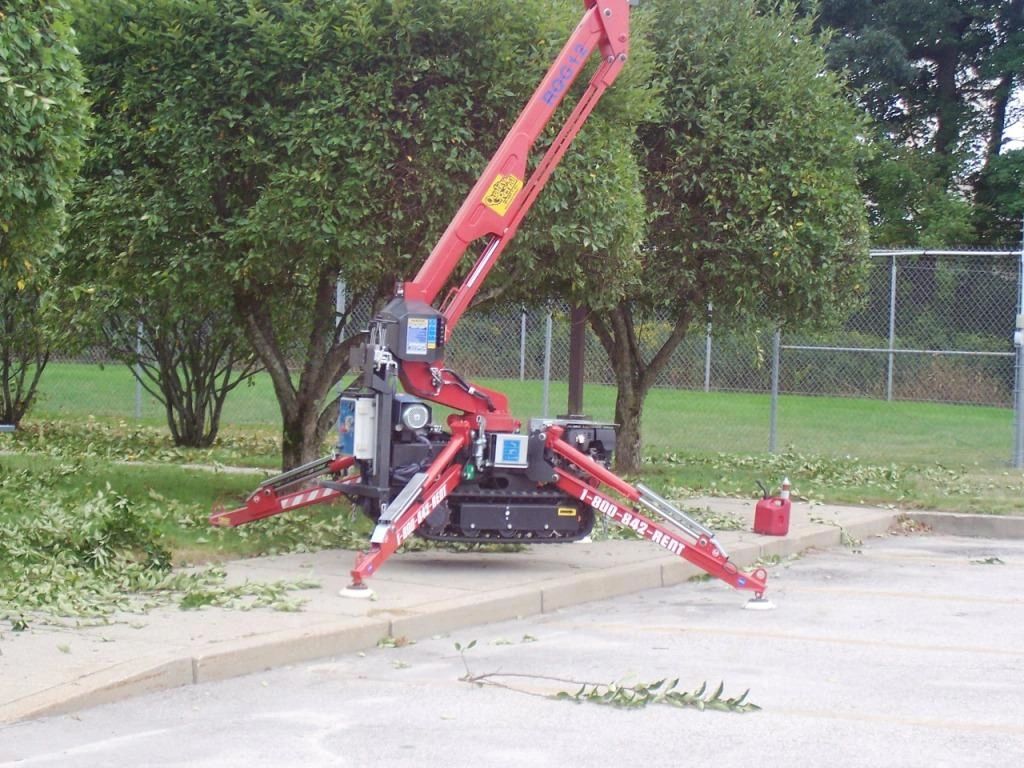 Not F.A.A. related but a really near "cherry picker" that was out from of the TRACON facility on the day of our visit.