If you were stationed at this Nike site, or any of the nearby sites in CT or MA, we'd love to hear from you. Please contact us at webmaster@coldwar-ct.com



Milford, CT, October 1, 2013: In commemoration of the 50th Anniversary of the decommissioning of Milford's Nike Ajax Missile Program, Mayor Benjamin Blake and the City of Milford will unveil two plaques and rededicate the Sites in honor of those who served our country in defense of freedom. The dedication will take place on Tuesday, October 15, 2013, 11:00 a.m., near the top of Eells Hill.

While an original bronze plaque was installed upon the opening of the Milford Nike Base in 1957, that plaque disappeared soon after the site was decommissioned in 1963, and remained missing for almost half a century. Earlier this year - after much research and investigation - Milford resident and decorated Army and Army National Guard veteran, Eric Muth, recovered the lost 1957 marker.

A second plaque commemorating the 50th Anniversary of the site's closing will pay tribute to the important contributions of Nike Ajax Missilemen. These soldiers, many of whom were Milford residents, were responsible for the defense of our nation during the height of the Cold War - manning the strategically-located Sites of the Nike Ajax, the world's first operational-guided, surface-to-air missile system.
Several veterans who operated and maintained the missile system will be in attendance, including Muth, who served during the 1962 Cuban Missile Crisis. "I'm very pleased to know we have not been forgotten," said Muth.

All are welcome and encouraged to attend the dedication.

Related articles:
http://www.ctpost.com/local/article/Nike-site-ceremony-to-recall-last-line-of-4892610.php

http://www.milfordmirror.com/9245/city-ceremony-notes-closing-of-nike-missile-base-in-milford-50-years-ago/


http://coldwar-ct.com/Nike_BR-17_Miford.html


This site was operational from 1956 - 1963
Nike Ajax missiles were deployed here, types: Nike 1B, 2C/30A/12L-A.

The control or IFC site was on Eels Hill Road, north of Rt 162.
The launch site, near Quirk industrial park, on Rock Road is now a ball field in a residential area.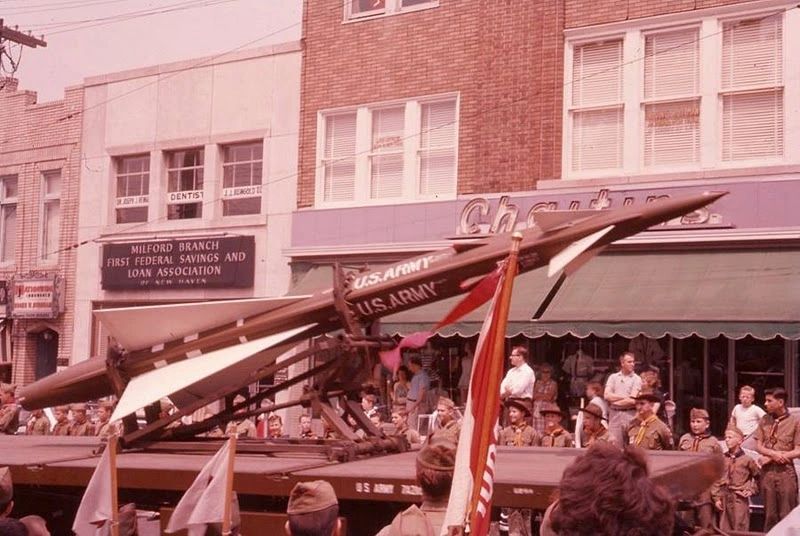 Nike Ajax missile on display in Milford, CT parade, probably early sixties.


The IFC control site was on Eels Hill Road,
north of Rt 162.



 
IFC Guard Shack "Post 1" and main gate.




Looking back down towards the guard shack.




Closeup of guard shack.




Pump house.




Transformer pad.




Administration Building




Helipad.



Stairs to the radar area.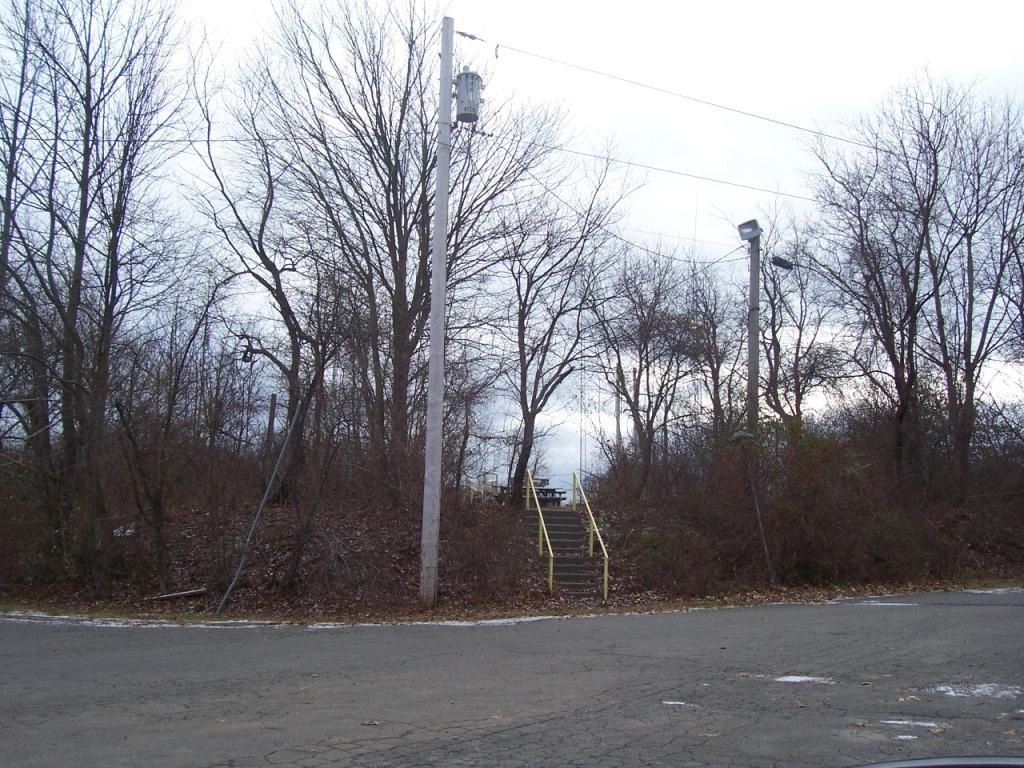 A former radar pad?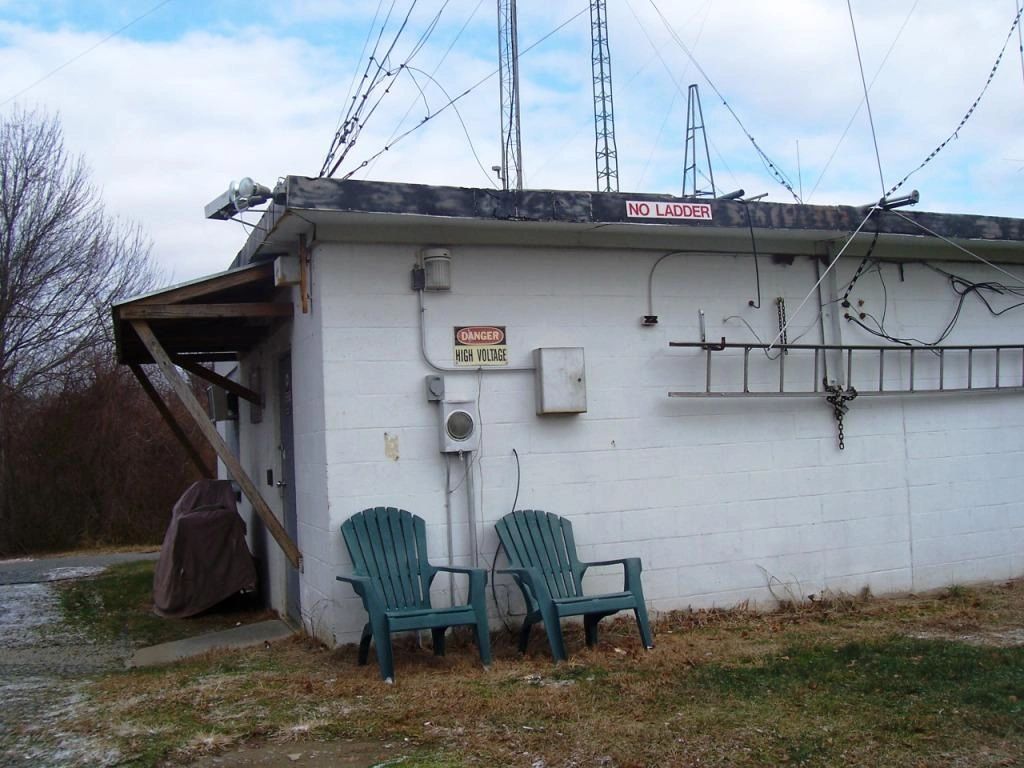 Generator Shack.



Mess Hall




Rear of barracks?




Administration Building




Administration Building on Left, Mess Hall on Right.




BOQ Barracks




This building served as a connecting corridor between two equipment vans. The  Battery Control van would have been positioned up against the door on the right while the Target Tracking and Missile control van would have been positioned against the door on the left.


Former Rock Road Launch Site




Aerial view of the launch site, 1971. The missile batteries can be seen
in the upper left of this image. Support buildings in the upper center.




Aerial view of same area, 2009.




Launch site in 2010. (20)




A ball park now sits where the launch site was previously. (21)