If you were stationed at this Nike site or any of the nearby sites in CT or MA we'd love to hear from you. Please contact us at webmaster@coldwar-ct.com

The West Haven Nike site was operational from 1956 thru Sept., 1971.
Nike Ajax missiles were deployed at this site. Nike 1B, 2C/30A/12L-A.
The control site was at 206 Boston Post Road Orange, CT, current site of the Orange Air National Guard Station. Reportedly the IFC area is partially intact and used as a radar site. The administration building also reportedly still intact.

The launch battery was at Bull Hill Ln. Town of West Haven Park & Rec Dept; Nike Site Park.

The photos below are of the former launch facility at what it now called Nike Park, owned by the town of West Haven.



This is one of several original building remaining. This might have been the motor pool.



Another view.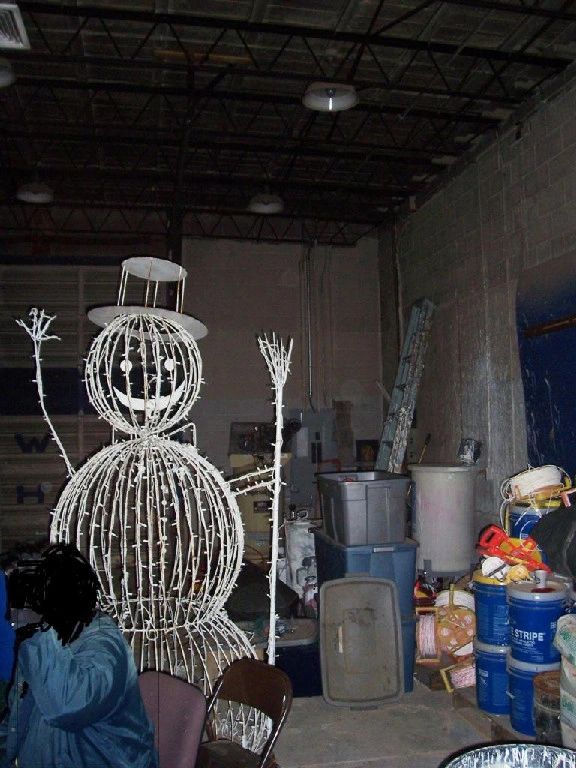 The interior is used for storage by the town.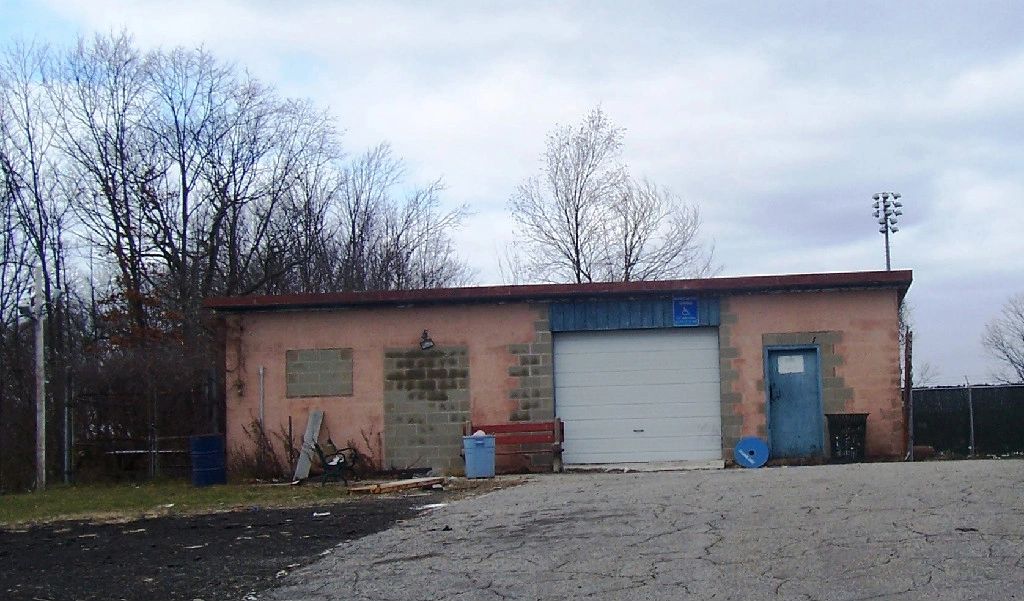 Another original Nike building. We believe this was the generator building.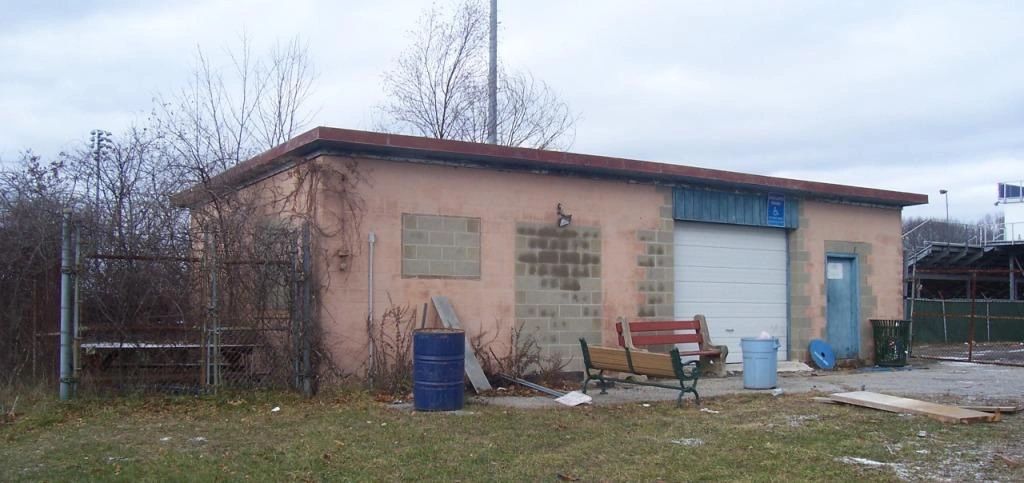 The electrical transformer pad adjacent to this building makes us think it was the site's generator building.



Confirmation! On the back of the building you can see three exhaust ports and three air intake ports for the site's emergency power generators.



The foundation of the original guard shack can still be seen by the entrance.



Looking back down the access road.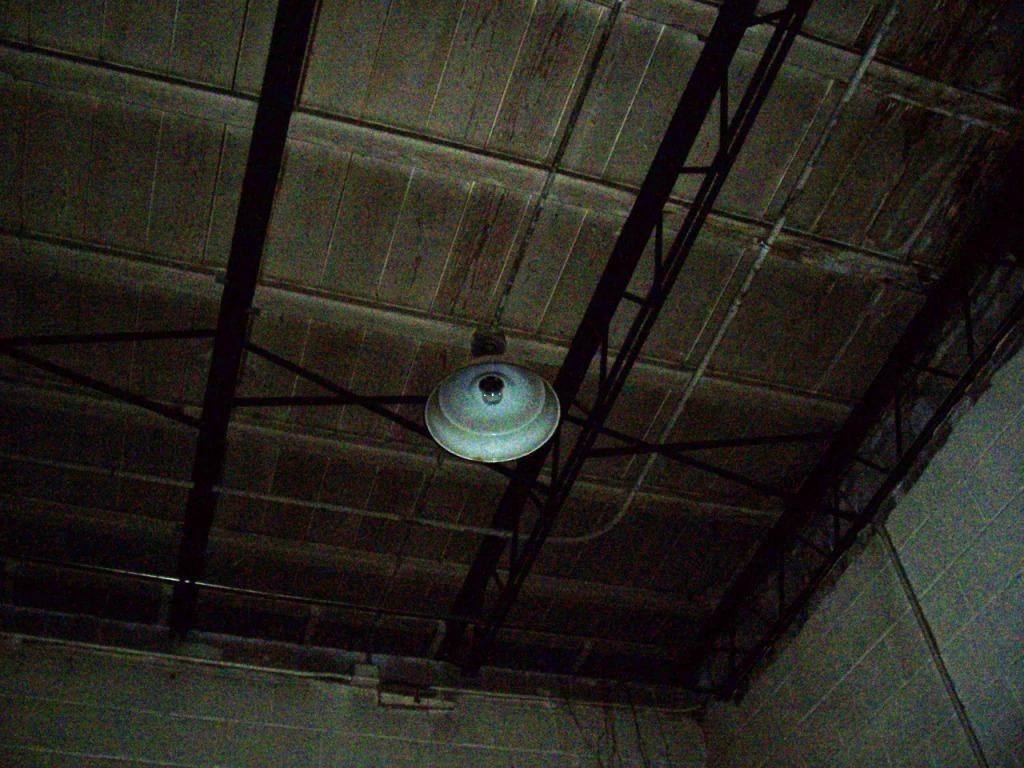 Original lighting.




Entrance road to the site of the West Haven Nike missile battery.