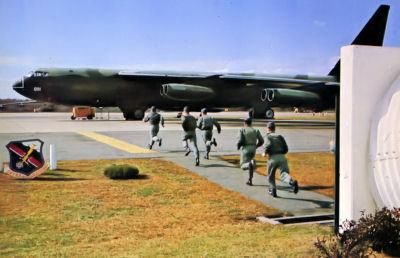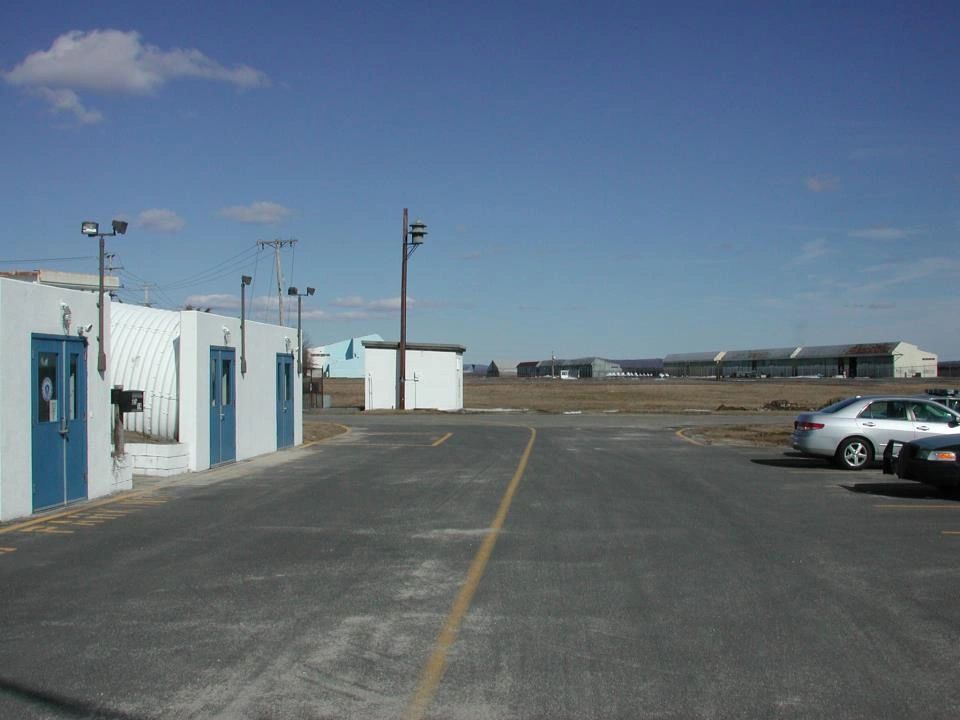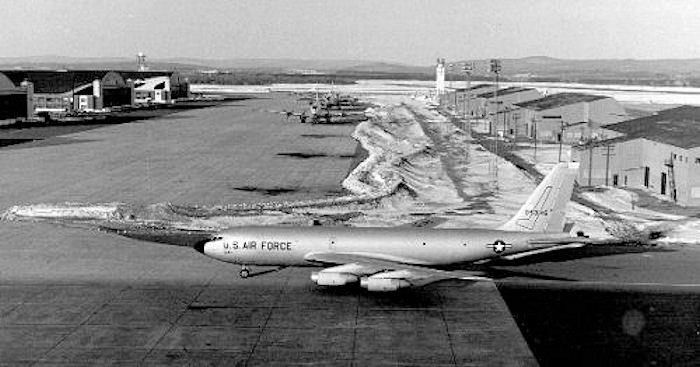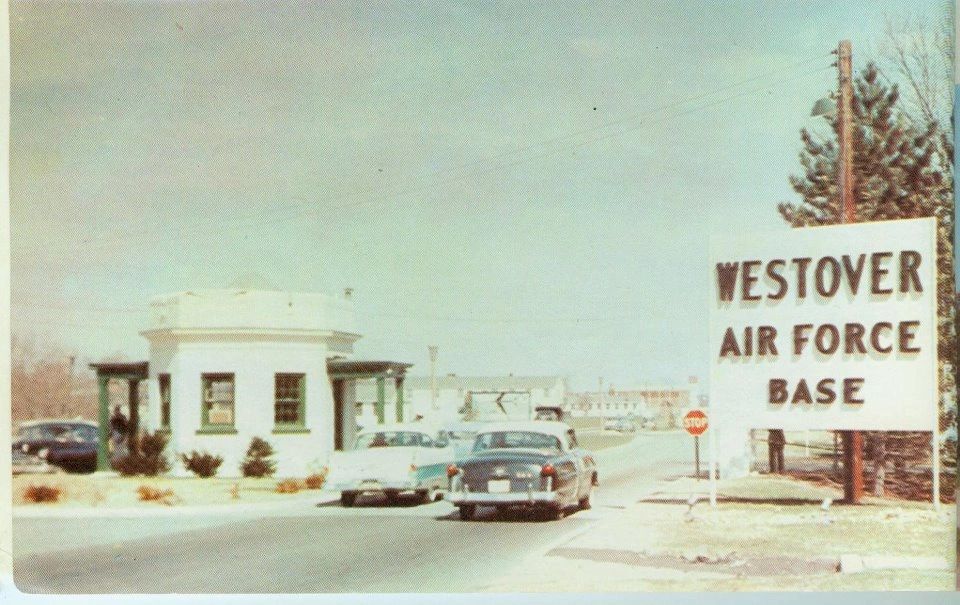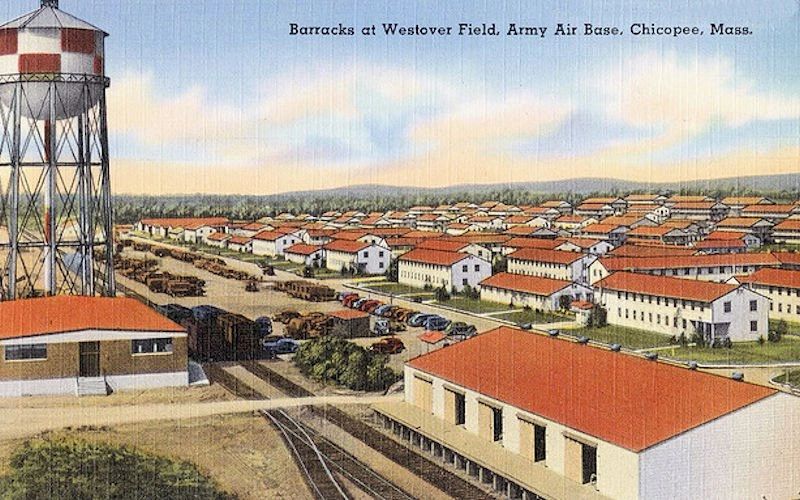 Pillboxes such as this one (below) were manned by soldiers with machine guys when nuclear weapons were being worked on/transported. Access to the bunker was via underground tunnel.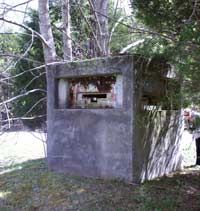 The images below are not all from Westover/Stonybrook but they are representative of the type of security used by weapons storage areas.
This type of fencing was used at USAF Weapons Storage
Areas.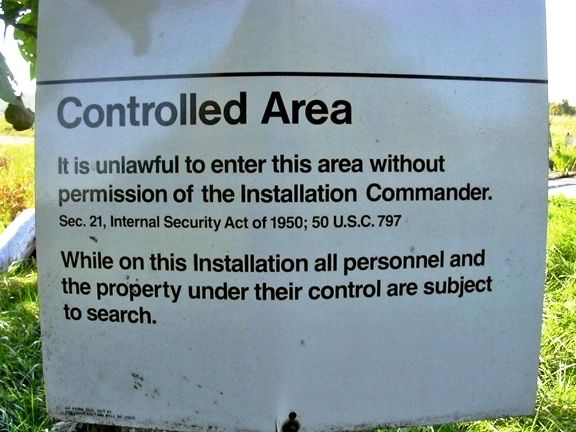 Security pill-box, typical.