If you were stationed at this Nike site, or any of the nearby sites in CT or MA, we'd love to hear from you. Please contact us at
webmaster@coldwar-ct.com
This site was operational from 1956 to November, 1968.
Missile types include Ajax and Hercules: Nike 1B, 2C/18H, 30A/12L-U, (7L-H).
The missile launch site, or battery, was located on Mile Rd. in Middletown (photos below) which is currently the site of a former military reserve center.
The IFC radar site was on Country Squire Rd in Cromwell.

Pictures below taken 2009 at the former IFC radar site on Country Squire Rd. in Cromwell, CT




Like many of the original buildings at the Cromwell IFC radar and
control site, the guard house still stands.




Although abandoned for more than four decades and extensively vandalized, many of the Cromwell site buildings are still standing.




Radar platforms.



Additional radar platforms.



Utility poles.



Map of the Cromwell IFC area.





H-frame transformer support.




The original flagpole still stands as it does at the Portland site.


Images below from the former launch site on Mile Rd in Middletown, Ct.






Sign in front of entrance of the former
launch site.




Access road.






Parking lot.



Old foundation.




Building foundation, launcher area was on the hill to the right.




Stairs to upper launcher area.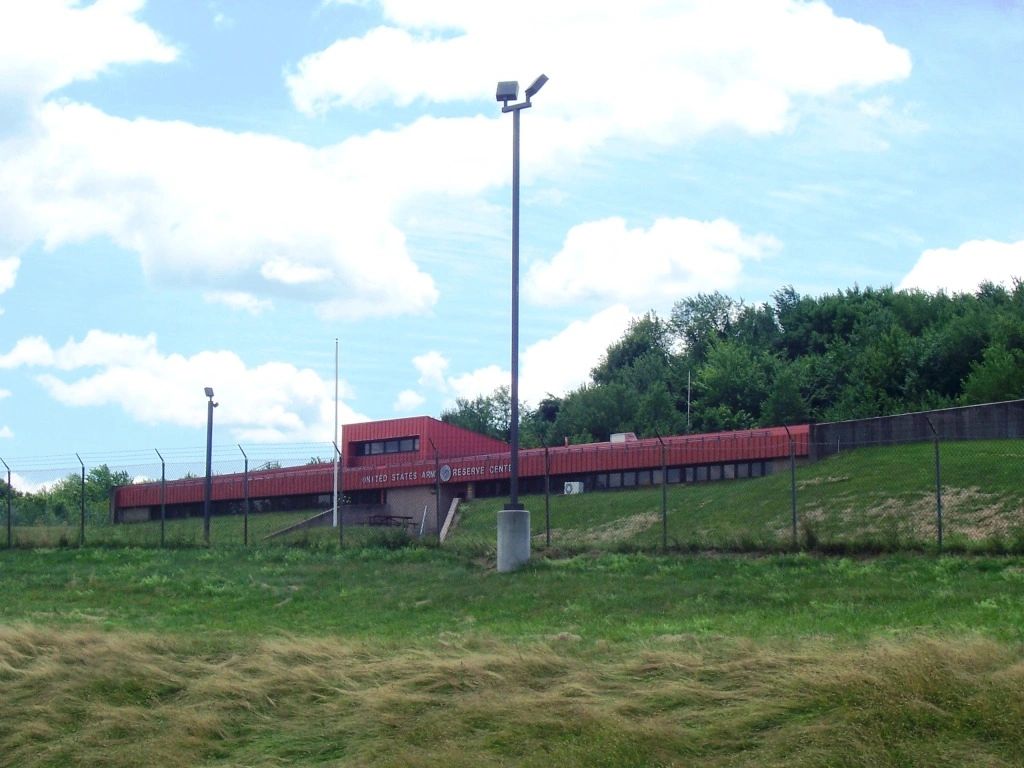 Modern reserve center. The launcher area was to the left rear of this building.