If you were stationed at this Nike site, or any of the nearby sites in CT or MA, we'd love to hear from you. Please contact us at
webmaster@coldwar-ct.com
This site was operational from 1956 - 1961.
Missile type was Ajax only, Nike 1B, 2C/30A/12L-A.
Site designation: HA-67
The IFC or radar site was located on Rattlesnake Mountain, on N. Mountain Rd., off Loon Lake Road.
There was an administrative area on Nike Road.
The corresponding launch site or "battery" was located in Farmington, on Hyde Rd off of Rt. 6, at a site now occupied by the Stanley Access.
Plainville IFC/Radar Site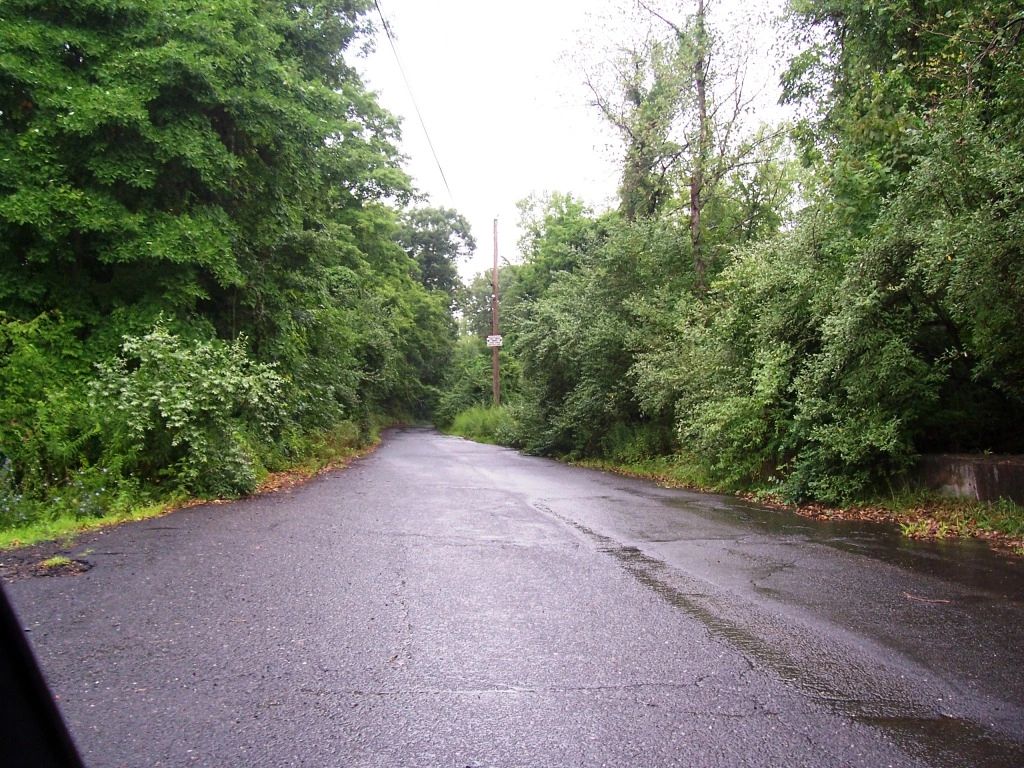 The is the entrance to the IFC.  The picture is taken at the junction of Loon Lake Rd. and Nike Rd; in Plainville.




One of the radar platforms.



1961 image of one of the Plainville radars.